THE ORANGUTAN PROJECT LEADERSHIP TEAM
The projects funded by TOP not only include direct orangutan conservation, such orangutan rescue, rehabilitation and release programs, but also forest habitat protection and regeneration, education,research and local community partnerships. Tying funding to direct outcomes for the species has enabled TOP to partner with the majority of orangutan conservation projects operation on the ground today in Borneo and Sumatra. Find out more about the leaders who run our TOP Projects
Leif Cocks : Director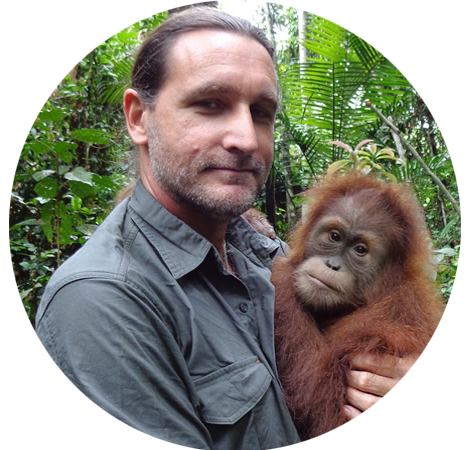 The Orangutan Project was established in 1998 by founder and world-renowned orangutan expert, Leif Cocks, as a result of his almost 30 year career working with orangutans. Leif is a passionate campaigner for orangutans and has been the President of The Orangutan Project since its inception.
Leif's years in the field have earned him respect within the conservation field. He has been a key player in developing conservation plans for orangutans and influencing positive change for orangutan protection and survival. This respect has given The Orangutan Project world standing in conservation, and allows Leif to successfully negotiate conservation agreements with the Indonesian Ministry of Forestry and other government officials.
A small population biologist and curator by trade, Leif has several academic qualifications, including a Masters of Science studying orangutans. He lectures at universities, is a seasoned public speaker, supervises university students and has published several papers on orangutans in peer-reviewed journals. Leif is also the author of the book – Orangutans and their Battle for Survival.
In respect to his professional, animal, human and financial management skills, Leif has been the longest standing Australasian Species Management Program Committee Member, a Quarantine-Approved Assessor, Zoo Husbandry Adviser, Zoo Accreditation Officer, UN GRASP in-country point of contact, an International Species Coordinator, International Studbook Keeper and Chair of a World Aquarium and Zoo Association global conservation program.
Troy Kenah : President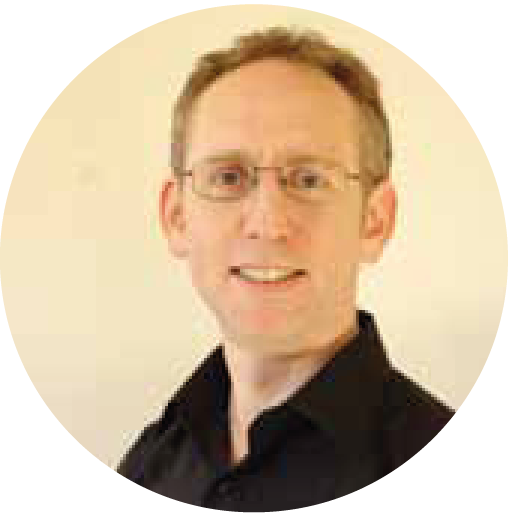 Troy has been an active member of TOP since 2004 and on the Board since 2007. Troy's professional background is based primarily in the world of computing and management of computing services. Over the past 25 years he has worked in New Zealand, Australia, Germany and the UK with companies such as Mitsubishi, MCI WorldCom, Oz email, the NSW Treasury and Research International. With more than 10 years experience in statistical analysis of social and marketing research, he has a very good understanding of markets, people and attitudes.
Amy Robbins : Vice President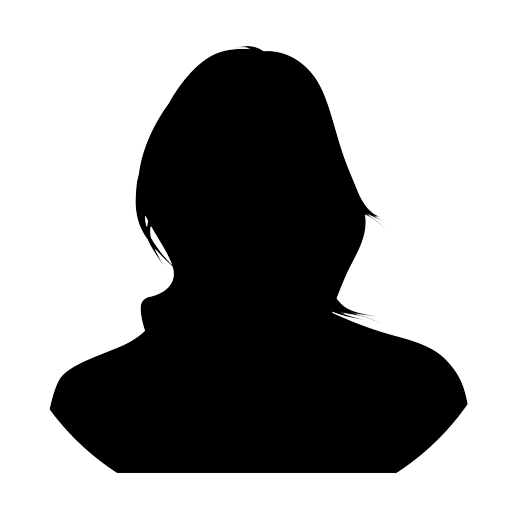 Carly Day : Treasurer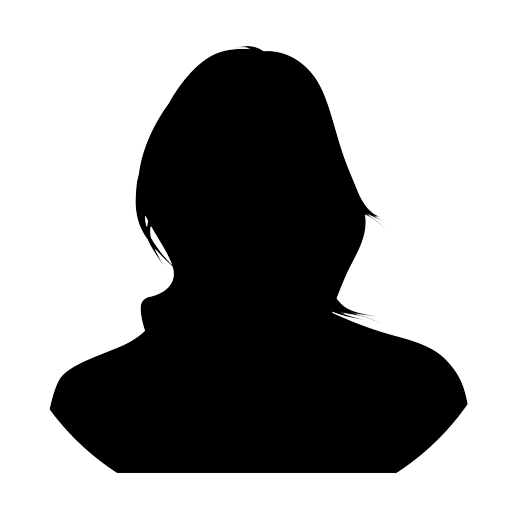 Vanessa Rowe : Board Member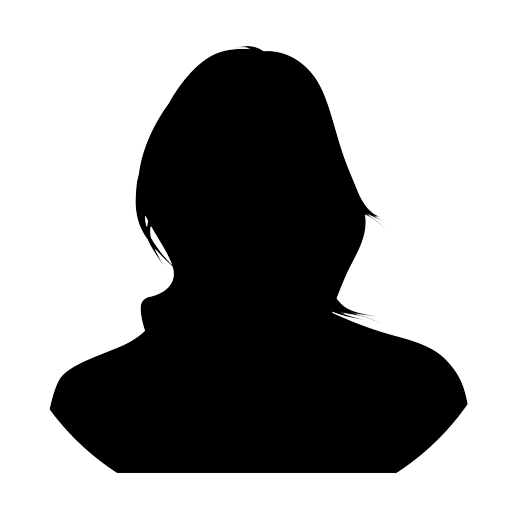 Maxine Jenkins : Board Member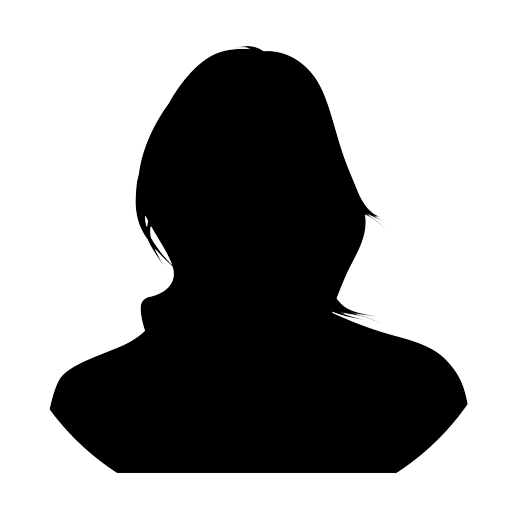 Lauren Booth : Board Member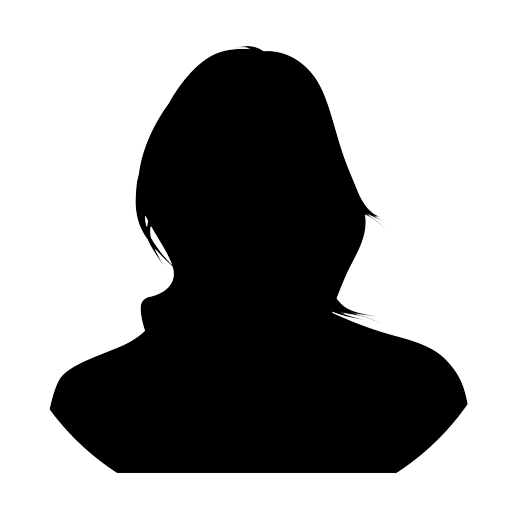 Emma Pearce : Board Member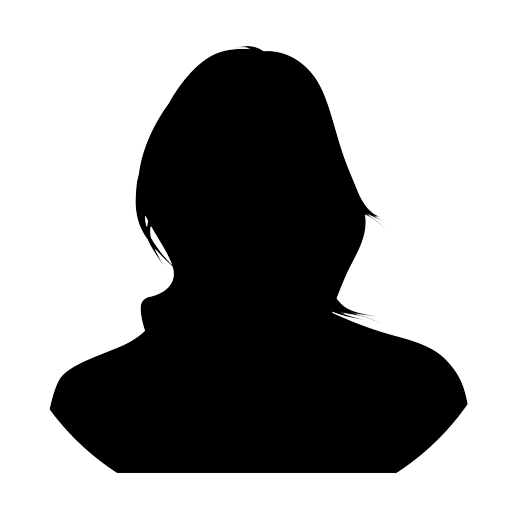 Colin Groves : Conservation Fund Member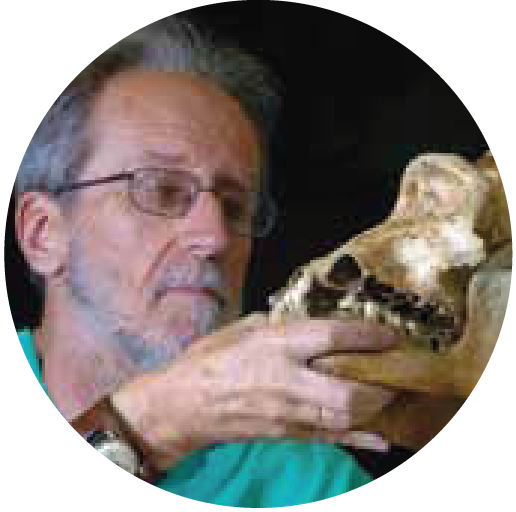 Professor, School of Archaeology & Anthropology, Australian National University, world's leading primatologist and author of modern orangutan taxonomy.